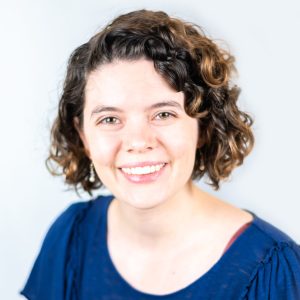 Lighting Designer and Technician
collin.w.hall@gmail.com
(901) 493-6806
Born and raised in Memphis, TN, I've always had a strong connection to the arts. Thanks to my parents, I developed a balanced creative and analytical spirit during my childhood. Once I started attending school at the University of Tennessee, I found that lighting design and technology was the perfect way for me to use both of those aspects of my personality. 
Since starting work as a lighting designer and technician, I have had many opportunities to travel and work with a variety of creative teams, teaching me the best ways to collaborate. I love to travel and experience new places, so I want to design in as many different states as possible. My favorite kinds of shows are new works, reimagined classics, musicals, and anything that's a little absurd.
My next career goal is to earn my MFA in lighting design, gaining more experience in designing and teaching. Later in life, I plan to invest in a little yellow house for myself and my two gray tabby cats. I enjoy puzzles, board games, hiking, and a variety of crafts, such as crocheting, sewing, watercolor painting, embroidery, and quilting. My personal aesthetic tends towards things that are soft, feminine, and floral.
Currently, I am working for a newly established non-profit in central Florida called Significant Productions, Inc. The company operates two theatre spaces: a large proscenium stage mainly used for events and touring shows (The Sharon) and a small black box space for fully produced plays and musicals (The Studio). My position is the lighting supervisor for the Studio, which includes communicating with designers, organizing the budgets and inventory, and leading the lighting changeovers.